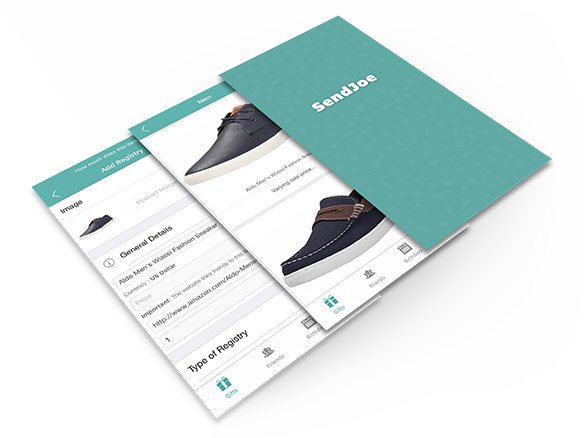 What can SendJoe do for you?
We are the first app to bring all your friends, birthdays, reminders, customised gifts and gift registry all in to one place.

We do all these so you never miss a day!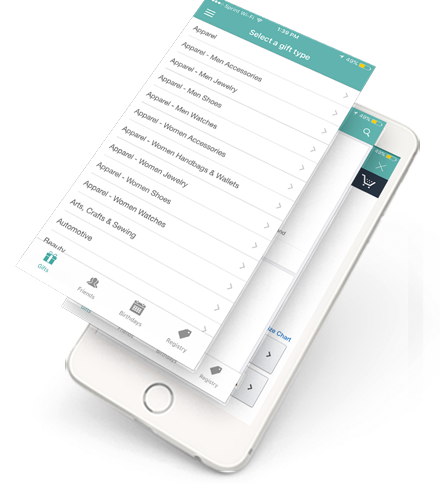 Thanks to our partners it is now easier to pick a gift for yourself, suggest a gift for a friend, buy a gift and have us deliver it on a future date.

Share your customised gift registry with friends and family is as simple as 1, 2, 3.

Send a gift!
Subscribe to our newsletter
Sssh! We release updates every month... join the first few to know what's coming.